Upholstery Cleaning
Mattress Cleaning
Auto Detailing
Janitorial Services
Upholstery Cleaning
Cleaning upholstery, drapes, and other materials around the home can be difficult. Without the proper equipment and cleaning solutions, it can be hard to remove dirt, stains, and allergens without distressing or breaking down fabrics. As a professional upholstery and seam cleaning company, TaylorMade Cleaning is an expert in cleaning many types of upholstery or fabric. Let us help remove dirt, stains and odors, pollen and other allergens, and much more from your upholstery and carpets. We have years of experience in providing high quality services at reasonable prices. You will be amazed at the difference with our upholstery cleaning service. Contact us today to schedule your appointment today!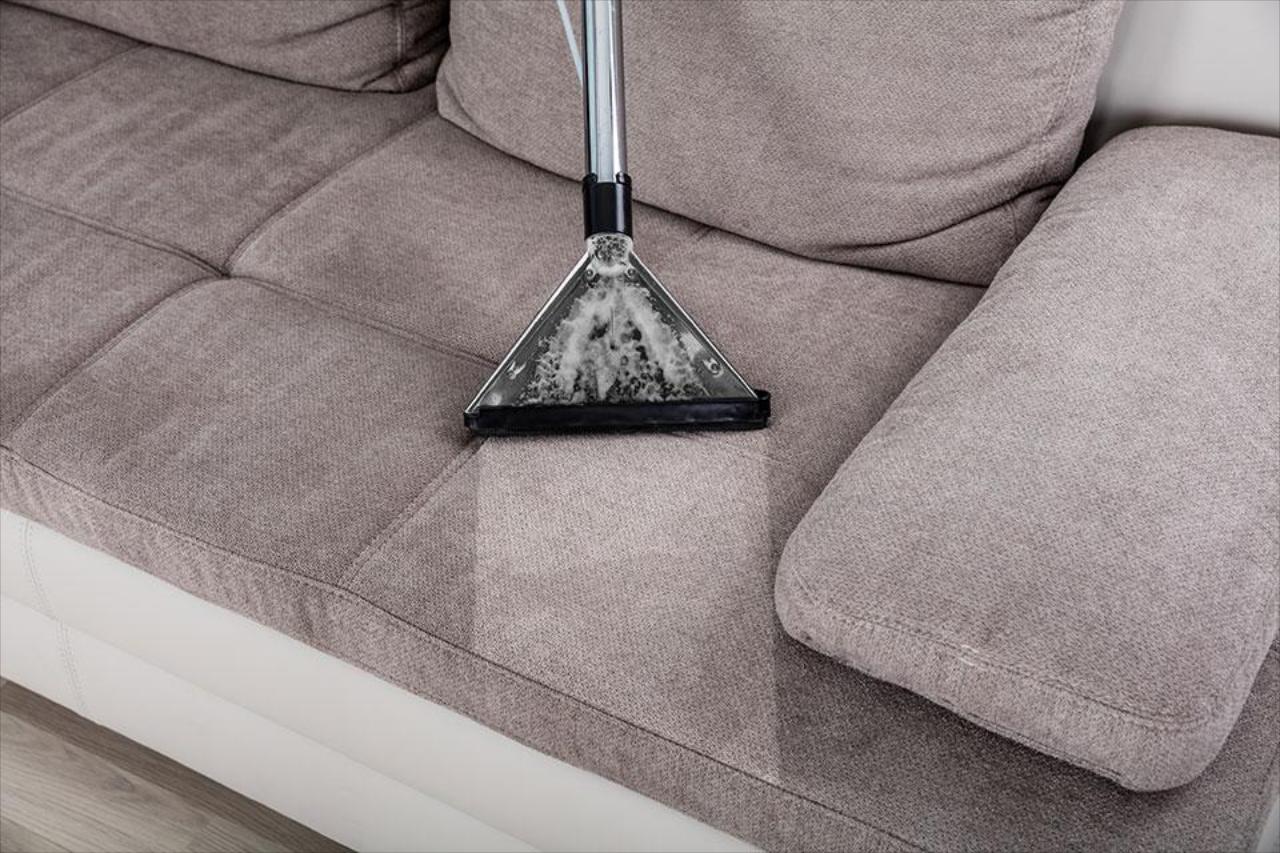 Mattress Cleaning
Reduce or remove stains, odors, and maintain the service life of your carpet with professional carpet cleaning services from TaylorMade Cleaning. We offer flexible appointments, cleaning schedules, and are responsive to emergency cleaning needs. At TaylorMade Cleaning, we are more than just professional carpet cleaning. We will also help with water extraction, repair or stretch your carpets, and clean tile, grout, upholstery, and mattresses. Give TaylorMade Cleaning a call today for more information or to schedule an appointment.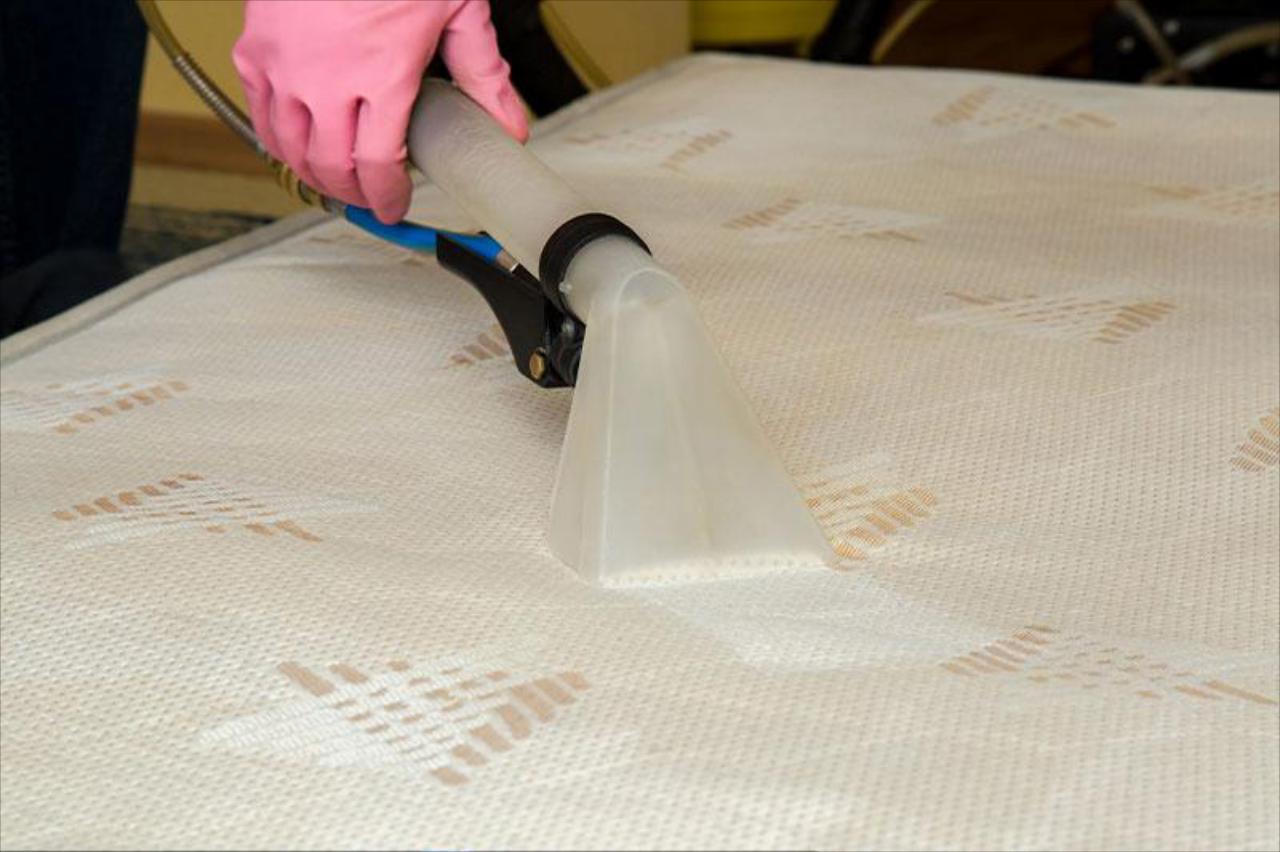 Auto Detailing
Get a professional clean with auto detailing services from [Business Name]. Let us remove years of dirt and road grime with a focused, thorough cleaning of your vehicle's interior and exterior. We can clean or polish your car or truck and bring out its natural brilliance. Contact us today for more information or to schedule a detailing service appointment.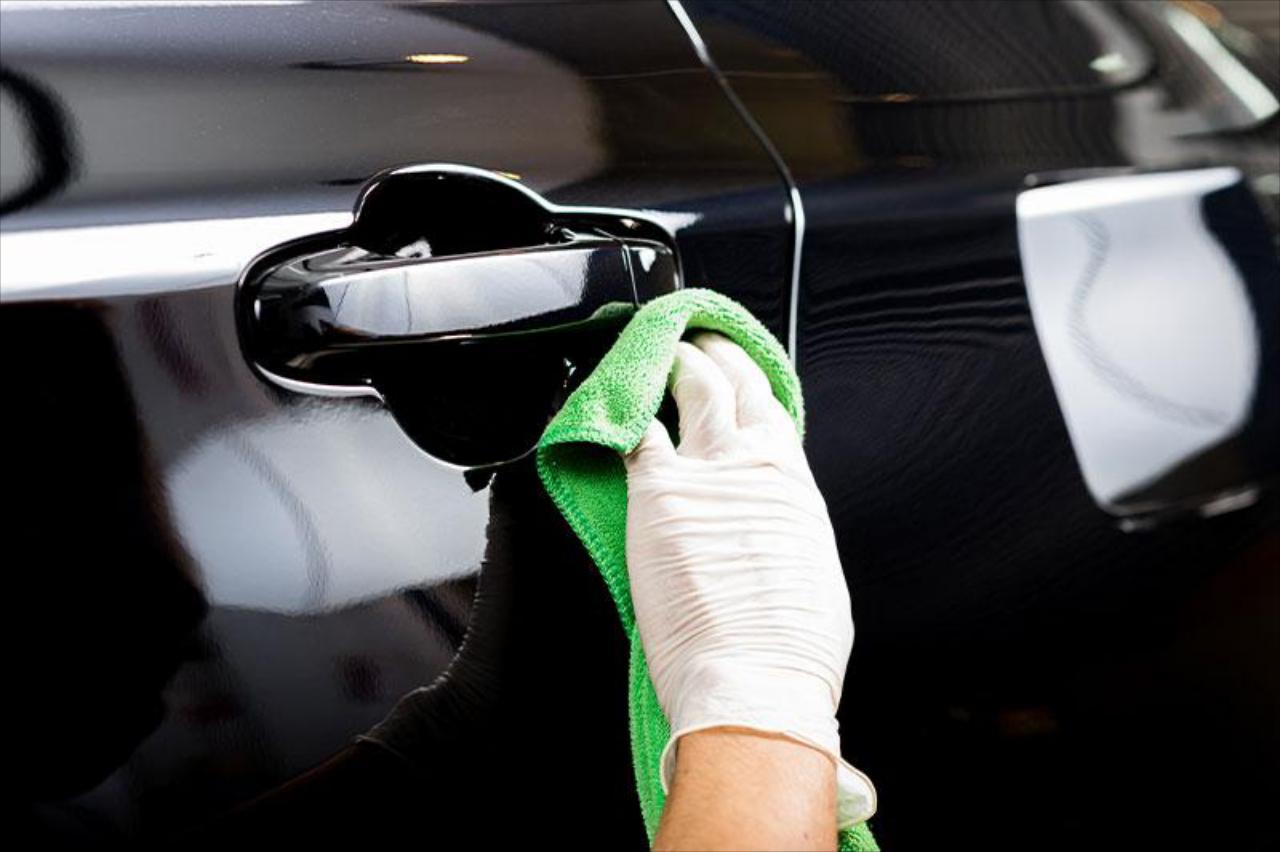 Janitorial Services
TaylorMade Cleaning has the equipment and experience to provide your business and your customers with a spotless sales floor. Let us clean and maintain floors, empty trash and waste receptacles, and so much more while you and your employees focus on your business needs and your customers enjoy a space in which you'll be proud to host them. Contact us today with your questions and let us talk with you about how we can help make your business run slick and smooth.