Carpet Cleaning
Tile & Grout Cleaning
Hardwood Floor Cleaning
Strip & Wax
Resurfacing
Carpet Cleaning
At TaylorMade Cleaning, we specialize in professional carpet cleaning services for our clients in and around the TaylorMade Cleaning area. Our team of cleaning technicians is dedicated to providing our clients with quality cleaning, stain removal, and sanitation services and experience. We use modern, top of the line cleaning equipment 100 times stronger than anything you can rent and safe products to remove dirt, allergens, and stains from most any type of carpet, upholstery, as well as many other surfaces. Our famous TaylorMade Cleaning system cleans like nothing else, leaving you with superior results along with dry carpet in an hour or so. We are focused on these high-quality carpet cleaning services at reasonable prices.
Contact TaylorMade Cleaning for a free estimate for your home or business today!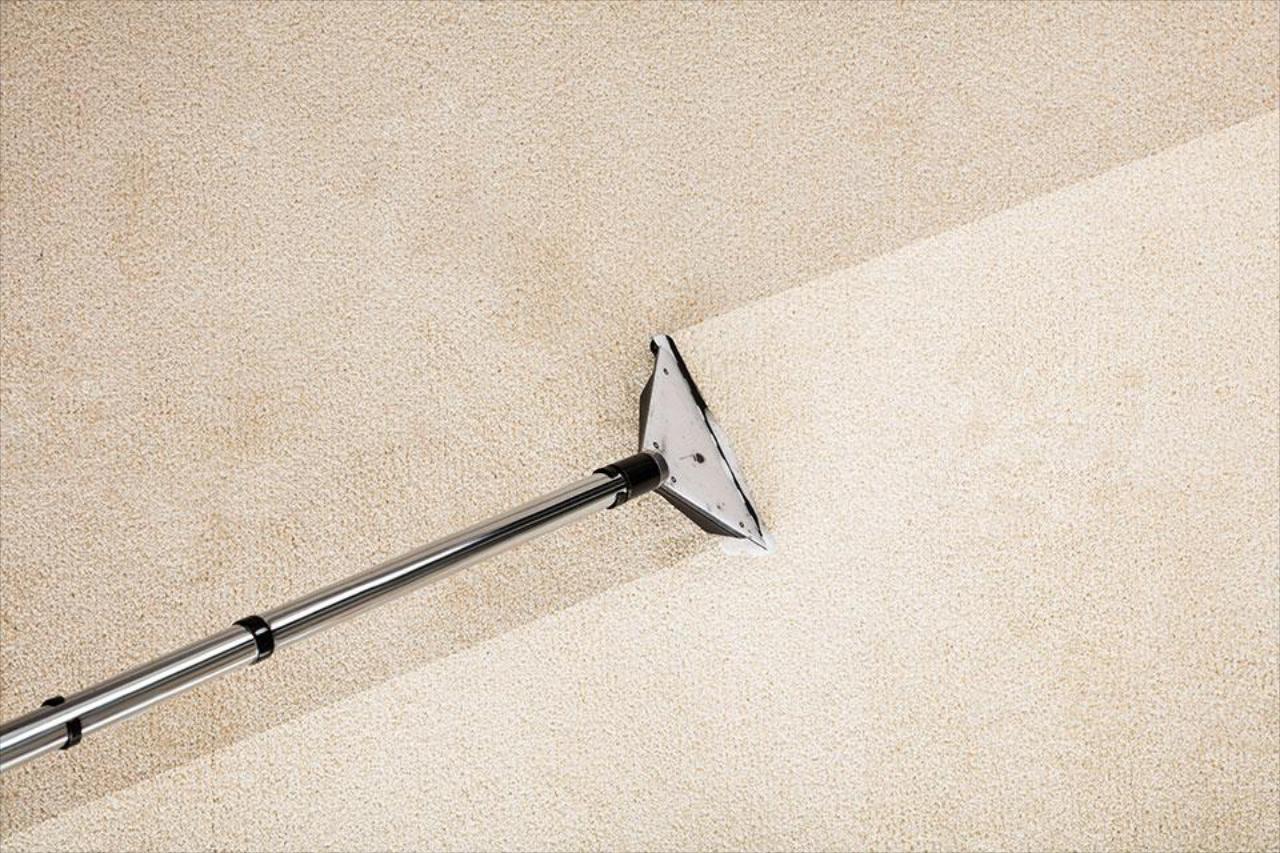 Tile & Grout Cleaning
We provide an unparalleled clean for your tile and grout.

Regular mopping only removes surface soil from tile and grout work, but stains, bacteria, and germs may linger. TaylorMade Cleaning delivers an unparalleled cleaning service for grout, tile floors, and counter tops around your home or business. Let us help remove stains and restore your grout work with professional cleaning services and give you clean, sanitary spaces. Contact us today to schedule your next cleaning service.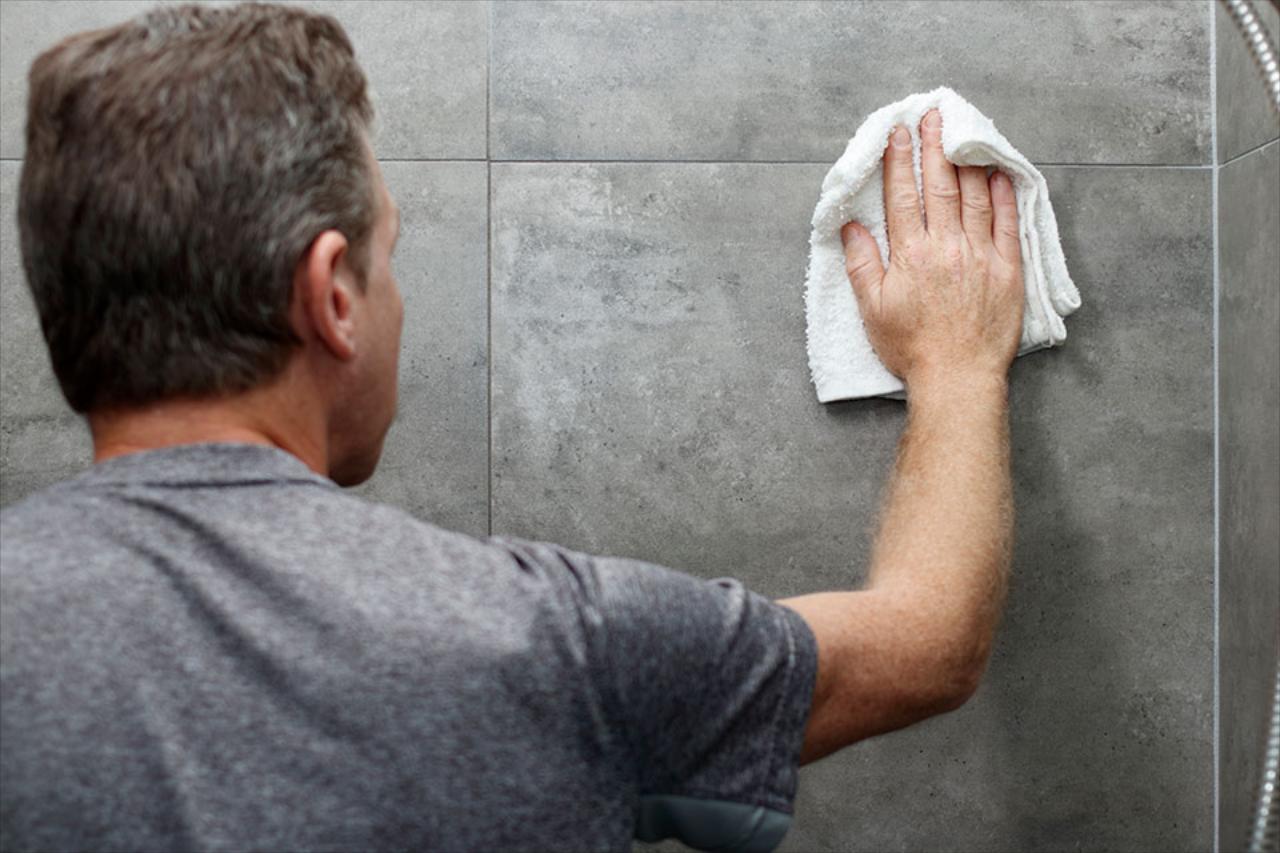 Hardwood Floor Cleaning
Household floor cleaning products and equipment just don't cut it all the time. These products make it difficult to remove all of the dirt, grime, and buildup. Periodically, it is important to hire a professional to deep clean wood flooring. There are a lot of reasons that your wood floors become dirty and won't quite shine like new. Between dirt, sand, moisture and normal traffic, hardwood floors begin to wear down and dull. That's why it's recommended that your hardwood floors be professionally cleaned and conditioned periodically by TaylorMade Cleaning. Not only will your floors look amazing, but regular cleaning will protect and extend the life of the floor. Don't settle for dirty, scuffed, or beaten up wood or laminate flooring. Let us know if you have a floor that you'd like cleaned and shining again. You'd be surprised at what we can do with the right equipment, cleaners, experience, and expertise.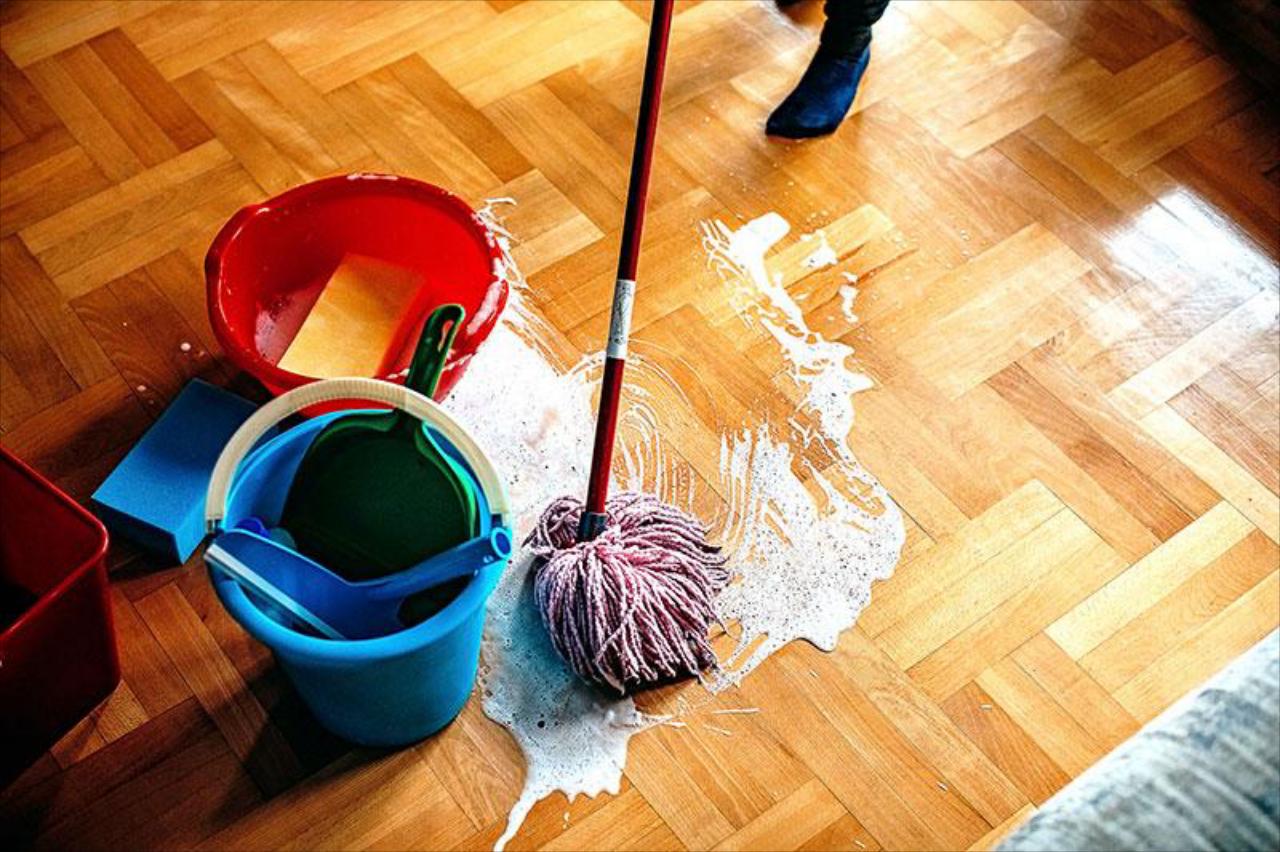 Strip & Wax
We'll make your office or retail space shine with professionally cleaned and treated floors.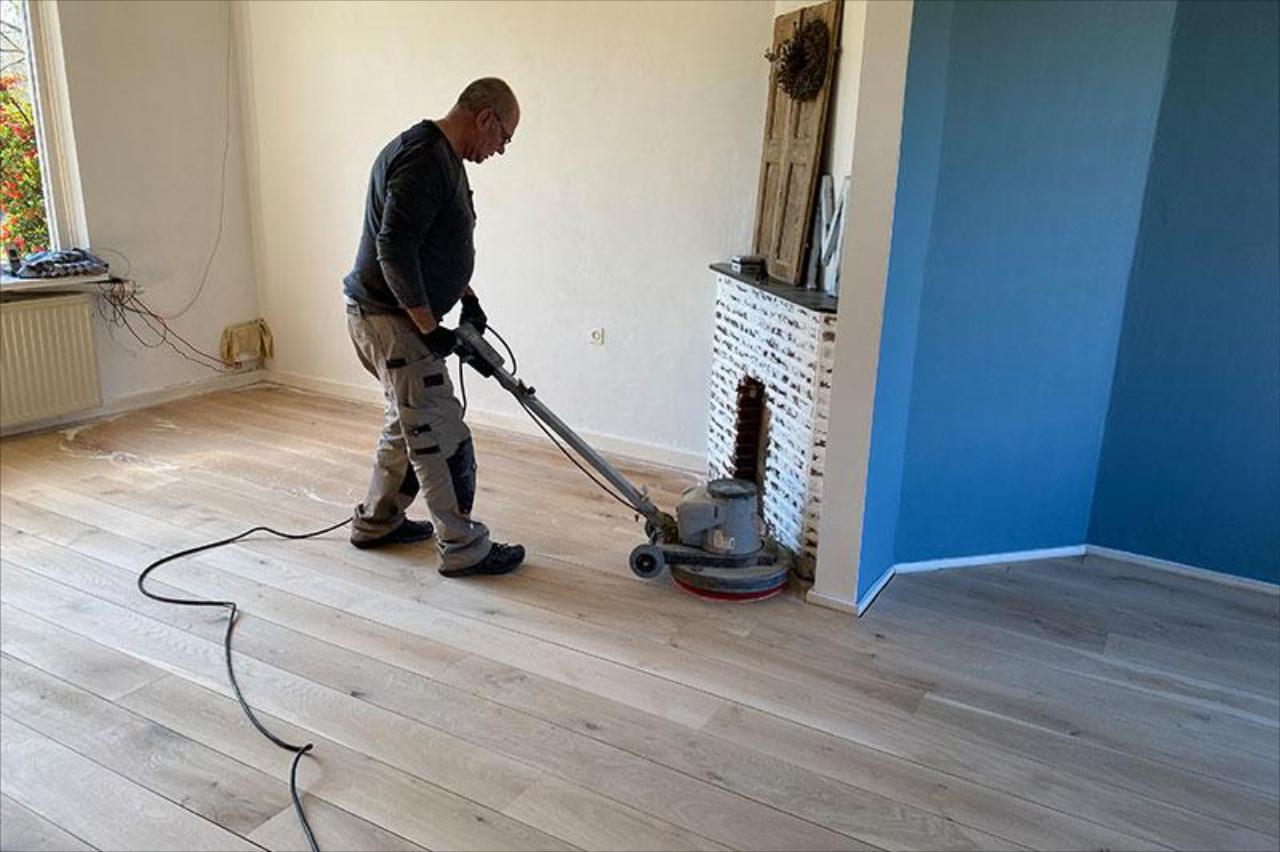 Resurfacing
Our deep cleaning service helps to remove ground-in dirt, remove odors and stains, and bring your home up to a new level of cleanliness. TaylorMade Cleaning will scrub, polish, and clean surfaces such as hardwoods, tile linoleum, and counter tops throughout your home. Whether you've been in your home for a week or a decade, TaylorMade Cleaning will help remove dirt, grime, mold, and more from your home and bring out the original brilliance of your home with deep cleaning services from TaylorMade Cleaning.
Contact us today to schedule a consultation.