Residential Cleaning Services
House Cleaning
Whole House Cleaning
Move-In/Out Cleaning
Weekly & Monthly Cleaning
House Cleaning
TaylorMade Cleaning will work with you to schedule the cleaning services you need and to match your budget. Reclaim more of your time and focus on more important tasks while we manage your dusting, vacuuming or mopping, sanitizing, waste removal, and many other tasks. Contact us today to find out about other services we offer, how we can help you with your cleaning needs, and to schedule you next service appointment.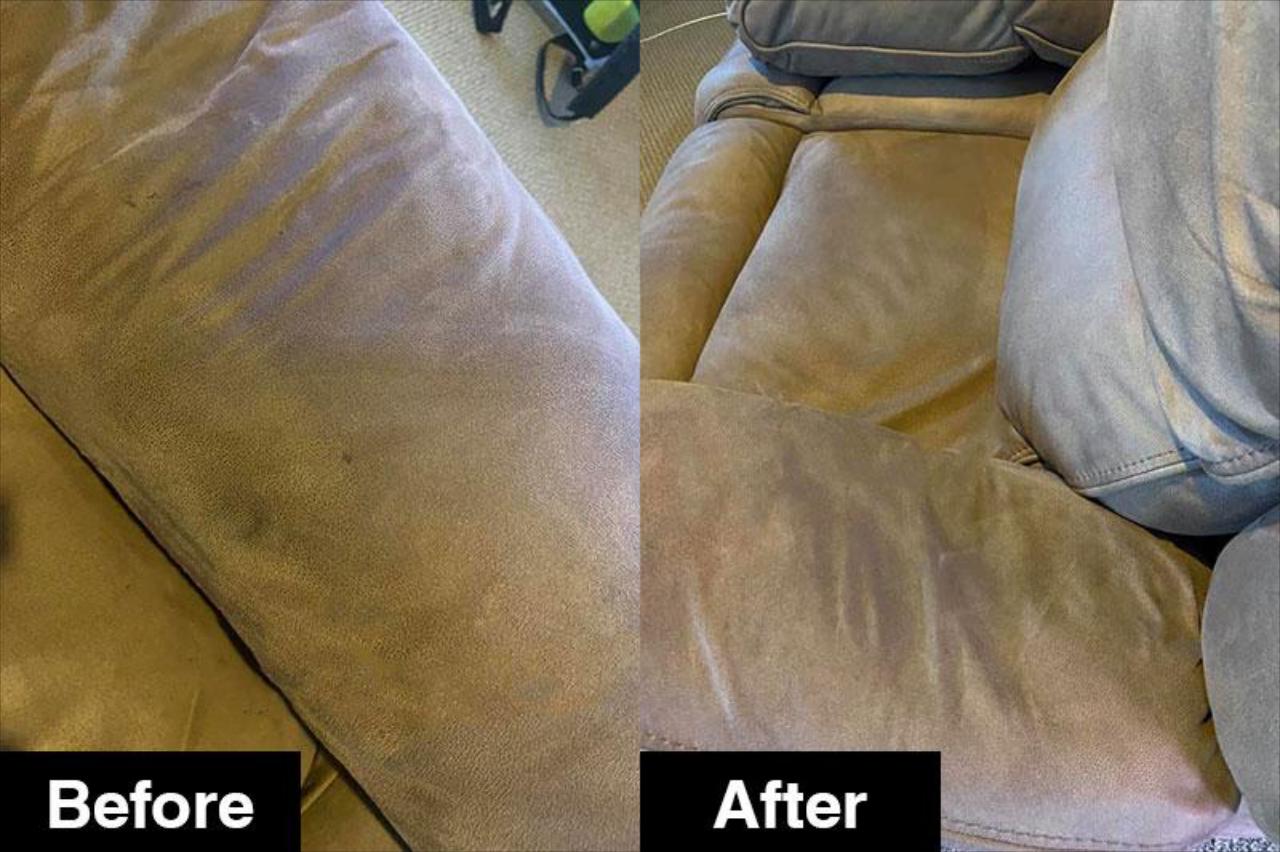 Whole House Cleaning
TaylorMade Cleaning offers competent residential cleaning services for every room in your home. Our attention to detail will leave your home immaculate and sparkling. Let us help you maintain your home with regular dusting and vacuuming or have us deep clean your home to help remove odors, stains, and hard to get to soil. Contact us today for more information or to set up your next appointment.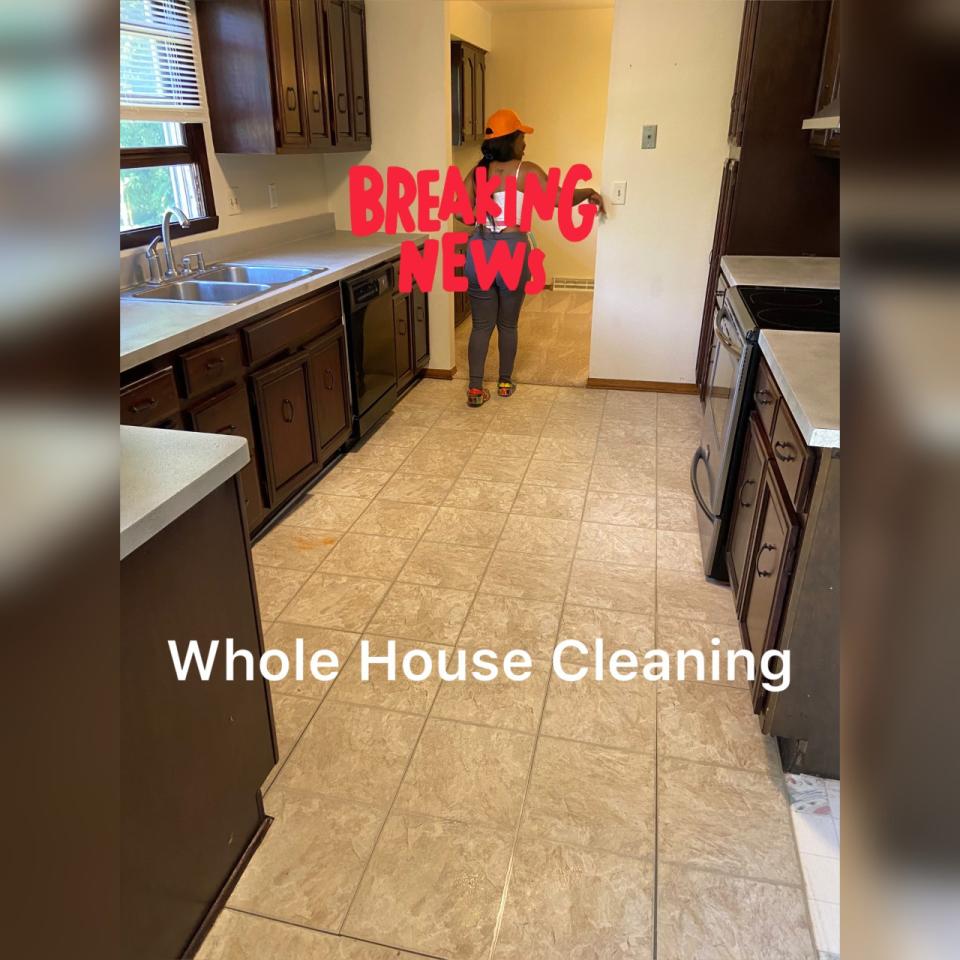 Move-In/Out Cleaning
Whether you are a family moving in to a new space, moving out of an old one, or are a real estate agent showing a new property, a thorough cleaning is one of the most integral parts of the process. TaylorMade Cleaning maintains a close relationship with many real estate agents and staging consultants who trust and rely on us to help get top dollar for their soon to be picture-perfect homes.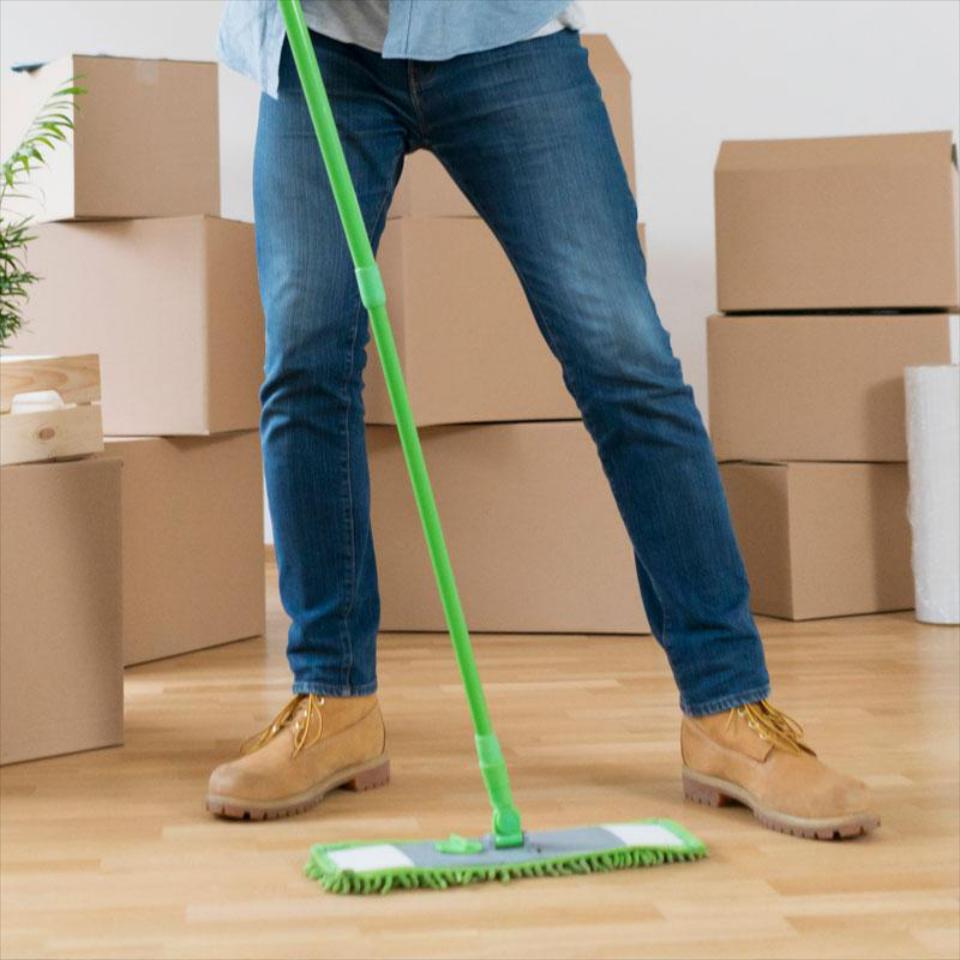 Weekly & Monthly Cleaning
At TaylorMade Cleaning, we understand the pressures of modern family life. With work, business trips, kid's school and extracurricular activities, holidays, and more, sometimes it can all be too much.
Reclaim your time at home with family with professional cleaning services. Our cleaning staff has the tools and experience to clean every room in your home. We offer regularly scheduled cleaning to keep your home neat and tidy week-in and week-out.
We can also handle clean-up after major home restoration, remodeling, or renovations to help you get into your new spaces quick and clean.
Contact us today and let TaylorMade Cleaning help you keep your home spick-and-span.