A Dependable Cleaning Service
Does your property need to be cleaned? Are your floors looking dull and dusty? Maybe your carpet needs to be professionally cleaned. Whatever it is, we are the cleaners that can help. We provide our clients with a professional-grade cleaning service that they can depend on regardless of the existing condition of their property. With our carpet cleaners on the job, you'll be guaranteed excellent results. Taylor Made Cleaning is a company that specializes in all kinds of floor cleaning services, so leave it to us.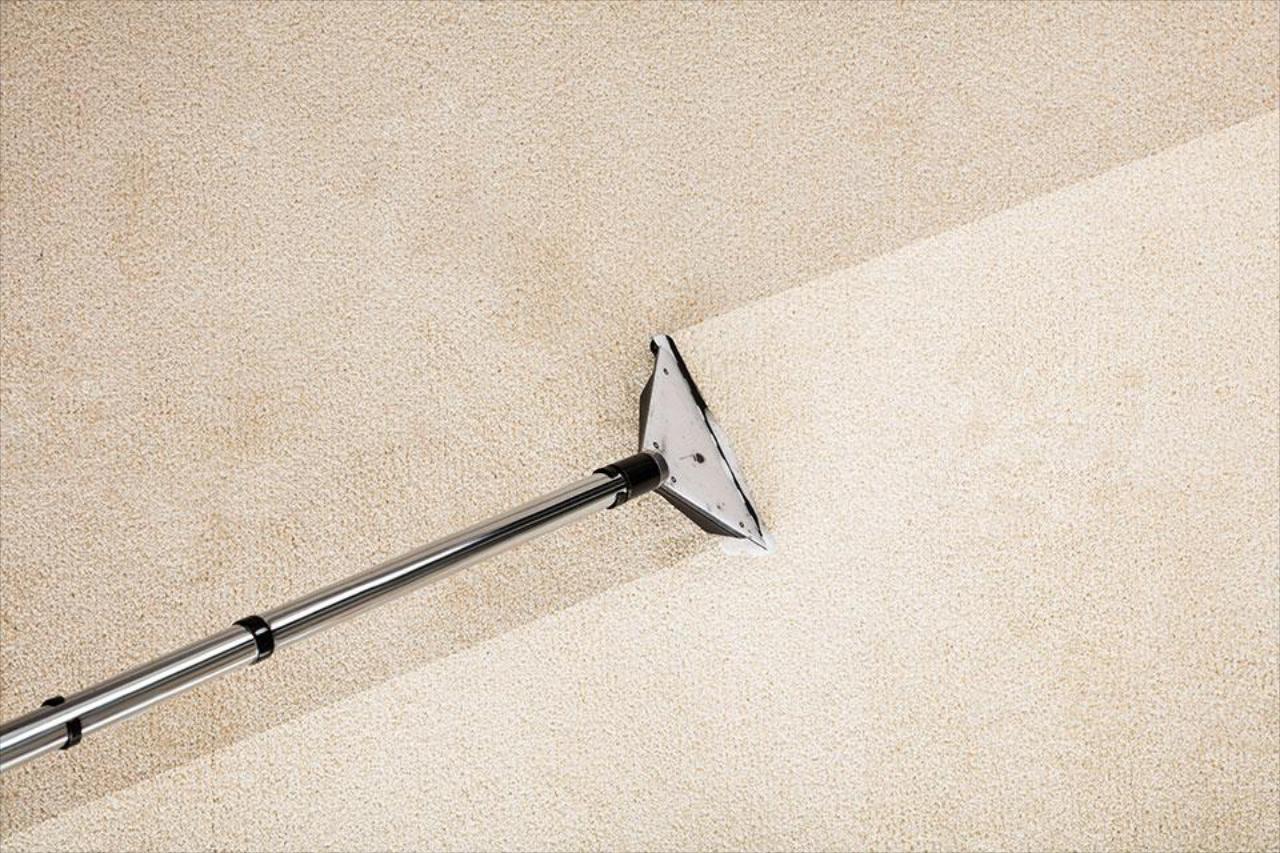 The Benefits Our Experts Can Provide
Having clean floors throughout your property can be just what you need to improve the overall appearance of yourhome or commercial building. When you have the job done by experts like us, you'll be fully satisfied withthe results. Whether it's carpet or hardwood floors that we're working on, we always make sure to provide an affordable cleaning service. Leave it to our professionals in Rockford, IL for quality results.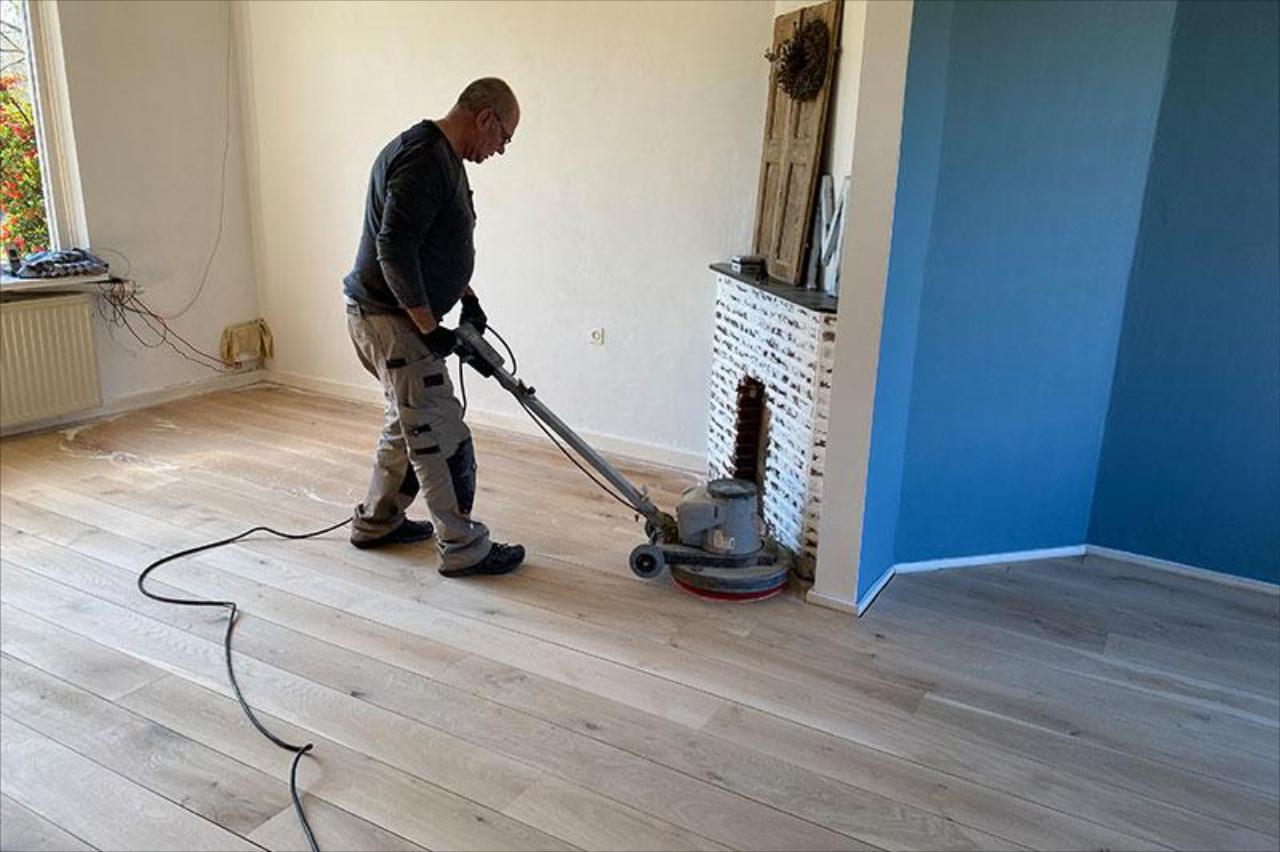 How We Do It
With our residential carpet cleaning services, you won't have to worry about doing the job yourself. We bring all the necessary equipment, products, and machines for the job. Our services are always handled with the maximum amount of care and quality. Taylor Made Cleaning is a company that you can depend on for excellent services.
If you need our professional cleaning service in Rockford, IL, just give us a call now to schedule your appointment or get answers to your questions about our services!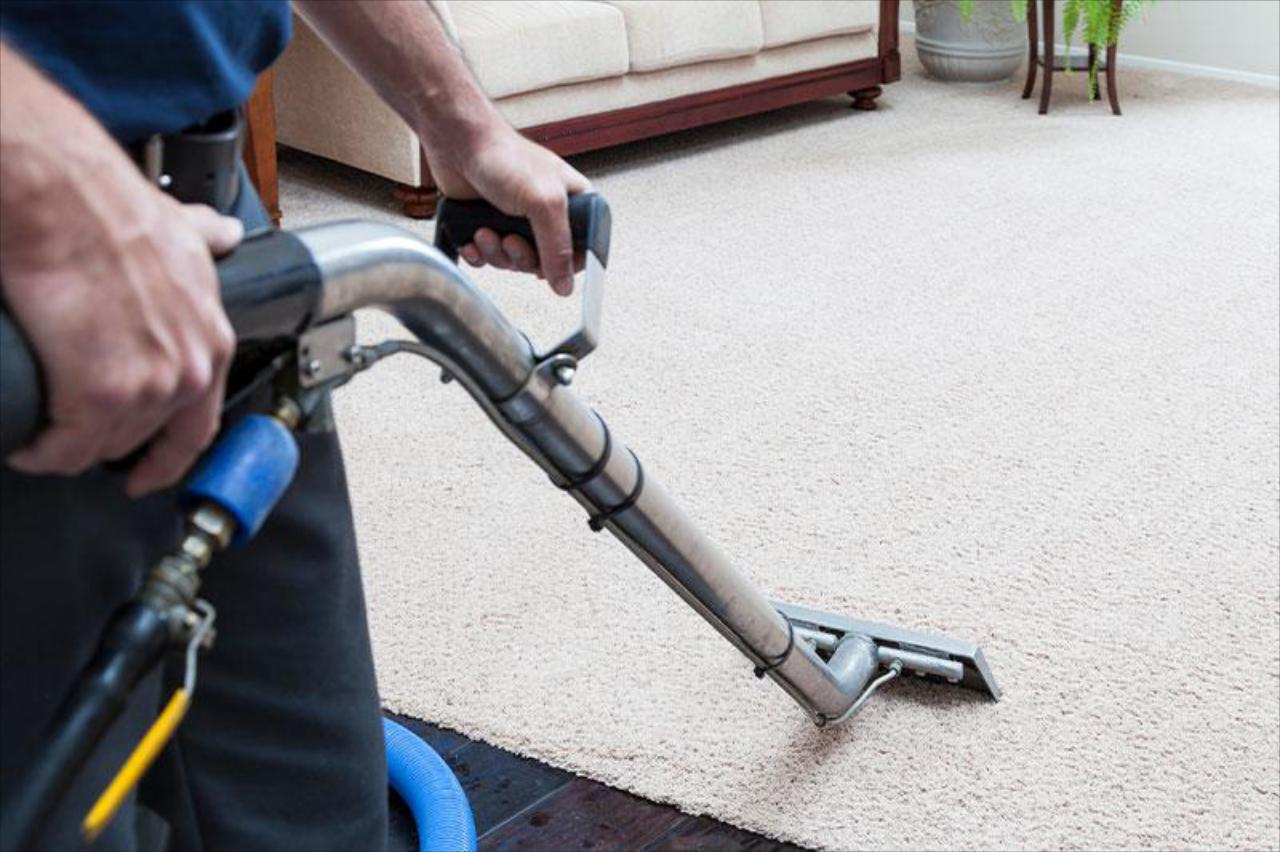 Customer Satisfaction
Our mission is to always finish first in providing our customers with the highest quality of work in a cost-friendly manner.
At TaylorMade Cleaning, we take great pride in our experience, expertise, quality and customer service in cleaning. With 15 years of experience in the business, we strive to complete the project in a timely manner with complete with complete customer satisfaction as our number one priority. Call us today for your free estimate!